Pay Annual Dues
You can pay your annual dues using the PayPal service below, you do not need to have a PayPal account, you can also use your Debit or Credit Card.
The Annual Dues are £50 per year.
IMPORTANT NOTICE
As you may be aware, all registered members of the Lodge are required to pay an annual fee to Grand Lodge, this fee is the majority percentage of the Annual Dues detailed above, and needs to be paid whether the member has made payment to the Lodge or not. This means that when any registered member misses paying annual dues for any reason, the Lodge has to make up that shortfall which is a heavy burden. If for any reason you have missed paying your dues, you can make sure you are in good standing by simply selecting the option to increase the item number to '2' for example, this will mean you will make a total payment of £100 to cover 2 years.
Make a Donation
As you may appreciate the impact of the Covid Lockdown was very costly to the Lodge. Income dried up, whilst outgoings remained consistent eating deeply into our retained funds.
We have added this new 'Donation' button below to allow Bretheren to make a donation to help the Lodge in these most difficult times.
Anything you may feel able to give will be gratefully received and faithfully applied.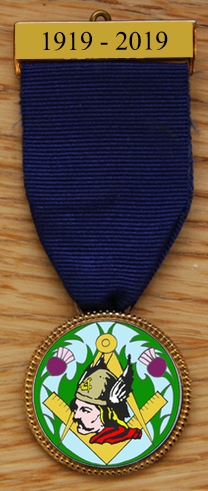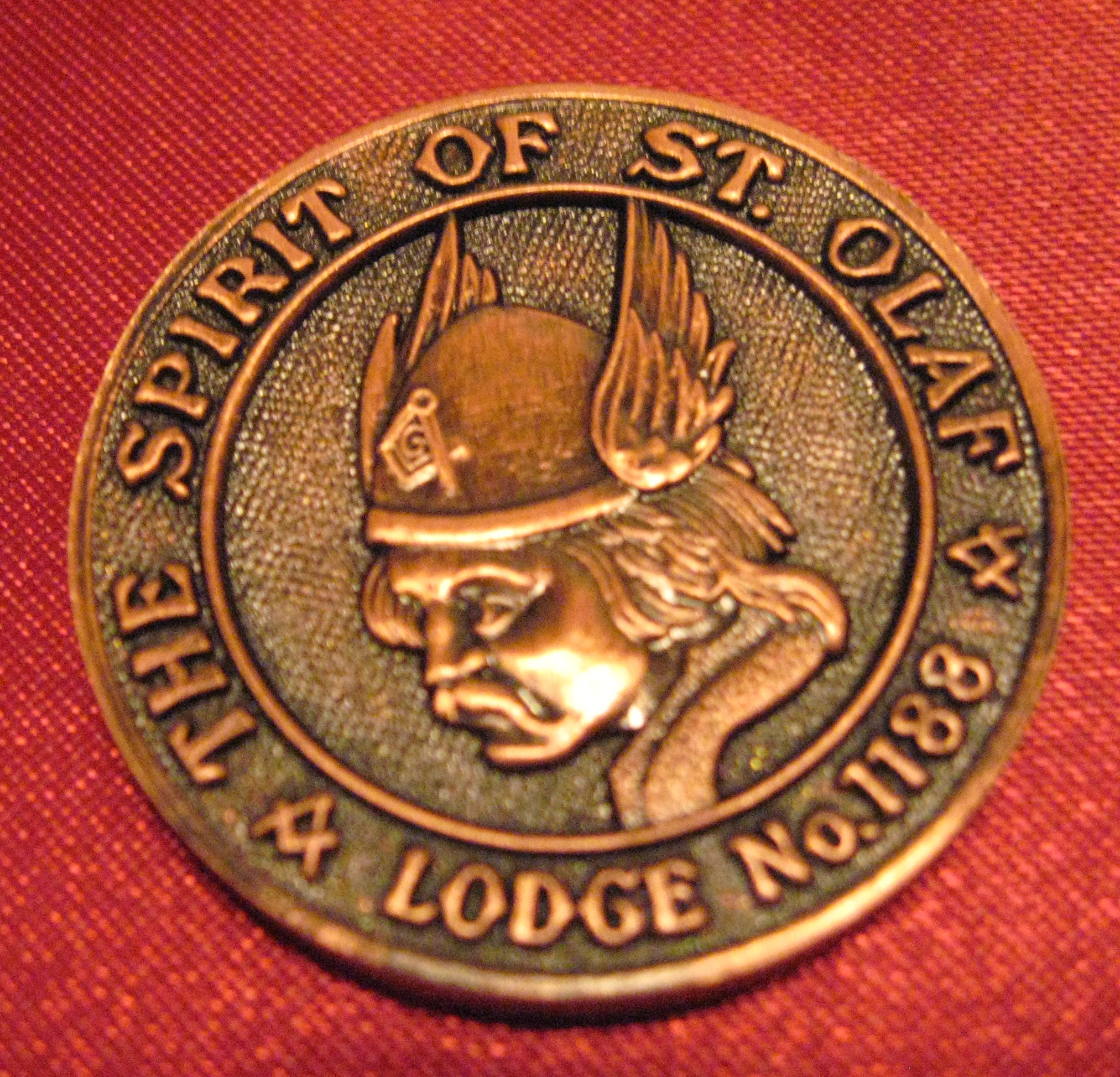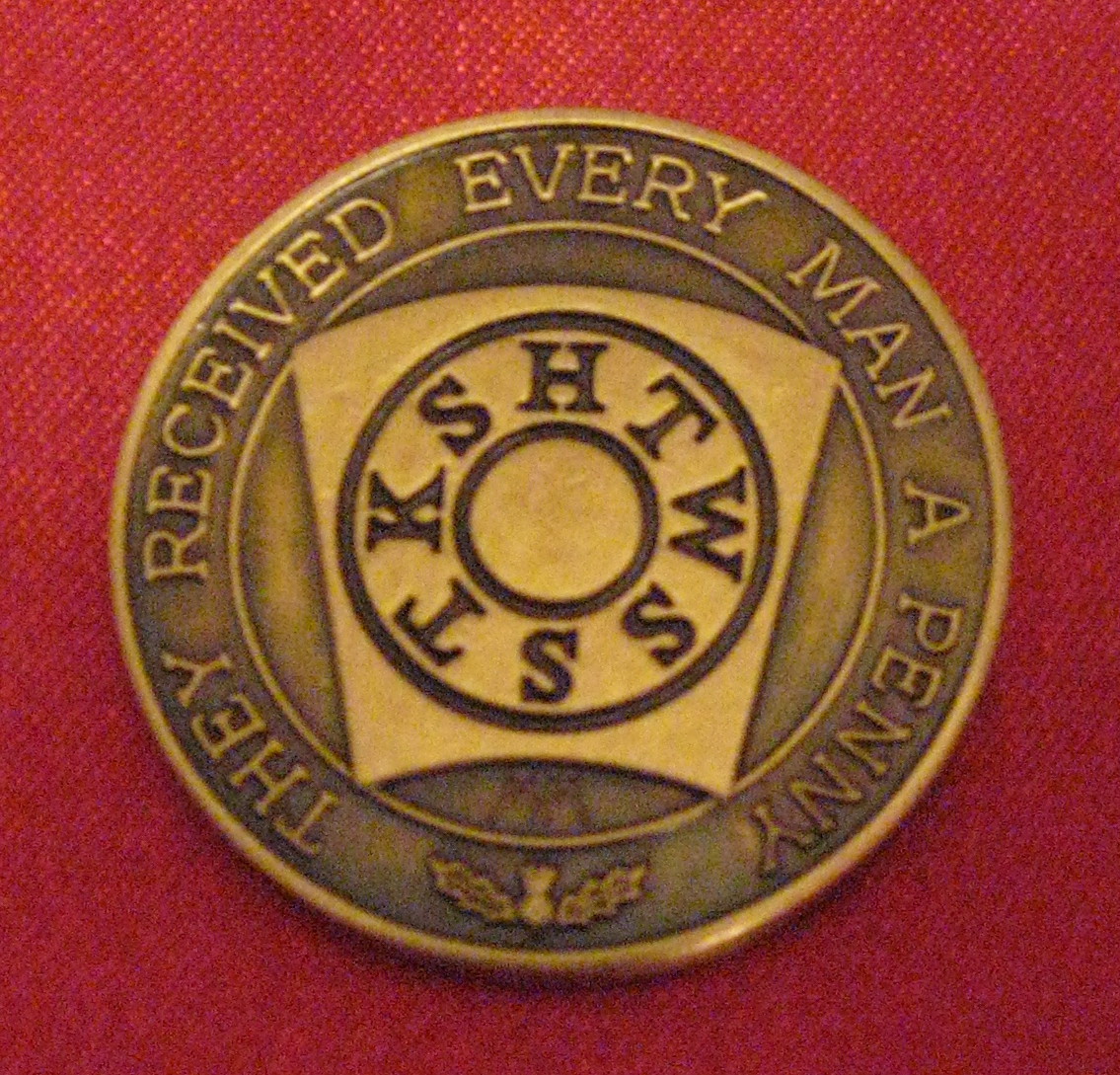 Lodge St Olaf Centenary Jewel
£27.00
[wp_h2wwxwtyfh_cart_button name="Lodge St Olaf Centenary Jewel" price="27.00″]
Lodge St Olaf Mark Token
£7.00